News
Trinidad cops bust million-dollar 'pyramid scheme', boxes of cash seized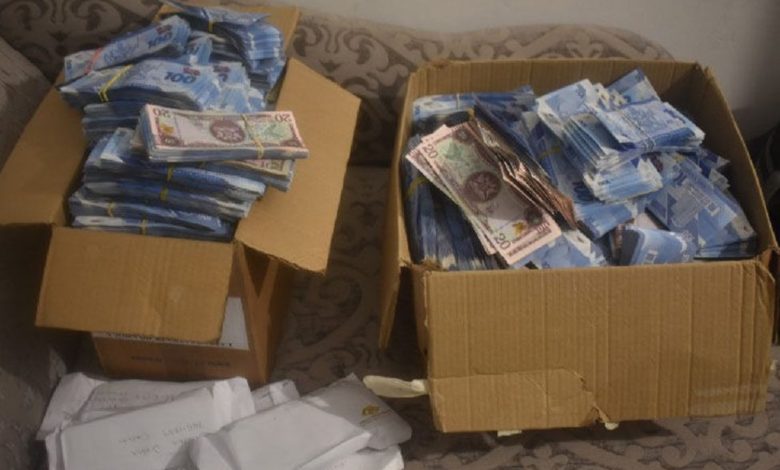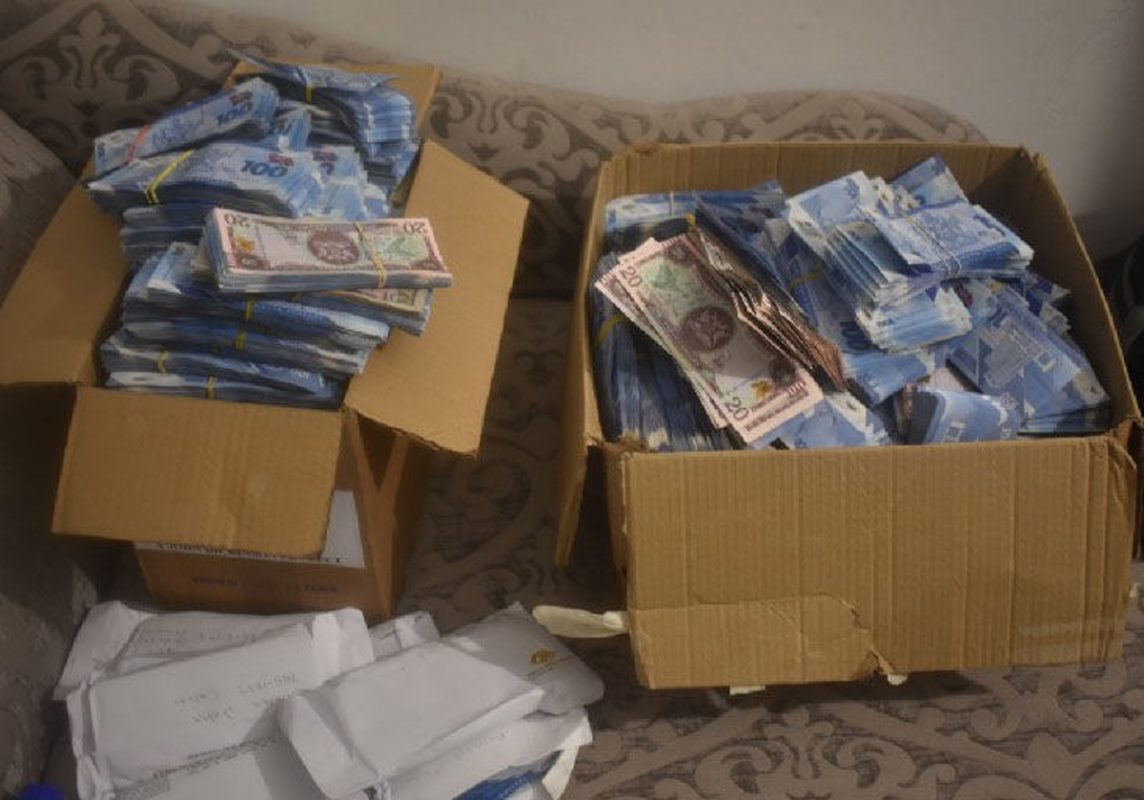 (Trinidad Express) The "pyramid scheme" is crumbling.
Nine people, including a member of the Trinidad and Tobago Defence Force, were held yesterday morning during a police operation in La Horquetta where police seized a large quantity of money estimated to be in the millions.
The article Trinidad cops bust million-dollar 'pyramid scheme', boxes of cash seized appeared first on Stabroek News.