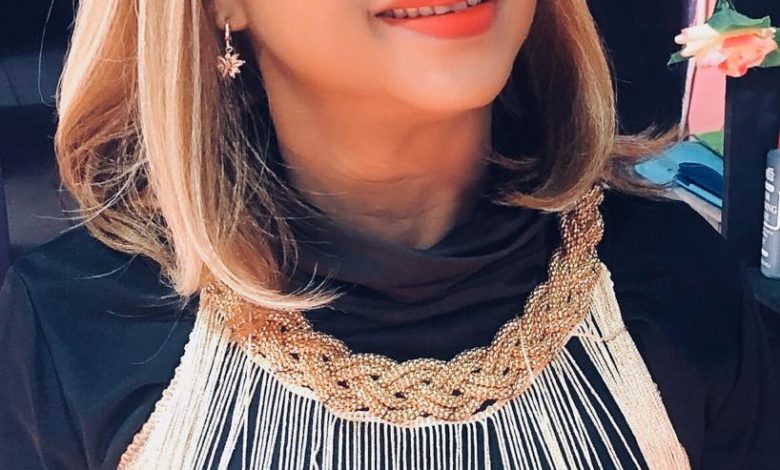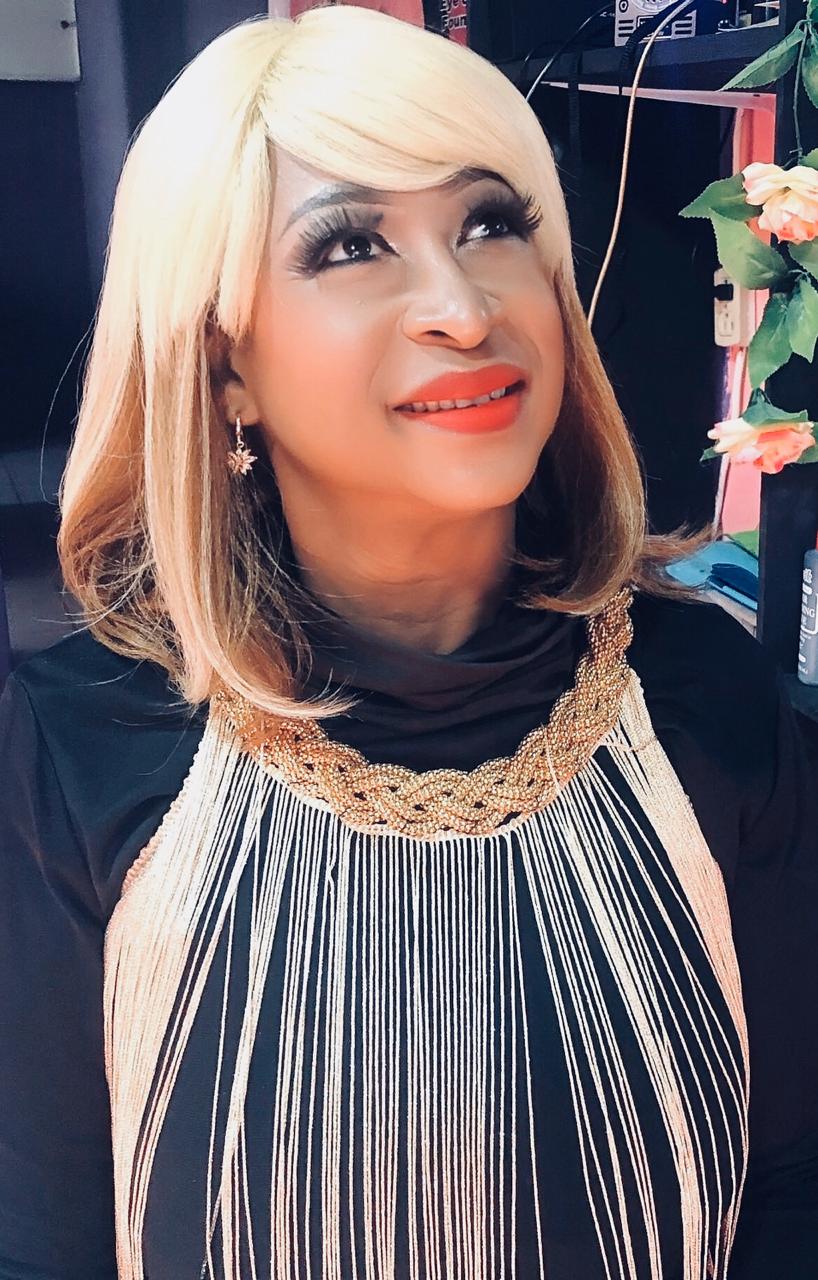 Artist: Charmaine Blackman
Biography
CHARMAINE BLACKMAN has been singing for 30 years professionally. Her versatility, superb range and exceptional talent have helped to establish her as a leading voice in the field of music in Guyana.
Charmaine has sang with many of Guyana's top bands and her voice and features have been associated on Radio and Television commercials for some of the major companies in Guyana, the likes of Mings Products & Services Ltd, Courts (Guyana) Ltd, Wireless Connections, Guyana Lottery Company, Banks DIH Ltd, Caricom, Demerara Distillers Ltd, Geddes Grant (Guyana) Ltd, UNESCO, Guyenterprise and Creative Advertising Agencies and The Mayor & Councillors of the City of Georgetown, just to name a few. She was also contracted to work on assignments for the Guyana Government periodically.
Charmaine has appeared on stage with the cream of top Caribbean and International Artistes that include, Eddie Grant, Shabba Ranks, Buju Bantan, Allison Hinds and Square one, Krosfayah, Gregory Issacs, Beres Hammond, Luciano, Machael Montano and Xtatic, Shadow, Calypso Rose, Boris Gardiner, Super Blue, Lord Kitchener, Dobby Dobson, Manuel Obregon, Dub City Renegades and others.
Touted as Guyana's most recorded voice with over 300 recordings featured on Advertisements and 14 CDs ranging from Ballads to Hip-Hop, Disco, Reggae, Soca and Rock, 7 of which are Solo Albums. She was crowned Road March Queen in 1997 in Guyana's Mashramani Celebrations with a song entitled "Soca Music" and has the most popular tracks on the Yoruba Singers Reggae Albums "CONSCIOUSNESS" and "CONSCIOUSNESS 2" that were listed on the top 20 most played Reggae Albums for the years 1999 and 2003 respectively on the US Island of Guam's KPRG 89.3FM plus in 1993, two of her tracks contributed majority to the album "Consciousness 2" reaching No 1 on the same Island. She has to her credit over 60 music videos some of which were featured regularly on the CMC's program 'Riddim Express' reaching over 22 countries of the Caribbean, CVN International Music Television, City TV's Much Music Television and Rogers Caribbean Channel – Canada, Radio-TV Africana, Asian TV, Boston's Riddim & Soul BNN-TV in the USA, STVS Suriname Tempo and Ben Television London. This extensive airplay has cause Charmaine to become the most talked about home-based artiste.
Charmaine Blackman is a fine cultural ambassador touring several countries and has attended Toronto's Caribbean Festival 'Caribana', Ottawa's 'Urban Music Festival' and 'Labor Day' in New York, Rainforest Aid Music Festival in Costa Rica among others, but her biggest musical experience has been the RINGBANG MILLENNIUM CONCERT in Tobago that was televised by the BBC to 2.5 billion viewers around the world. In 2013 she received an award from the Guyana Cultural Association in recognition for her sterling contribution to the Guyanese music scene, in 2014 awarded her the Emancipation Trust of Guyana for her dedication to the Creative Arts and in 2016 a Life Time Achievement award by the Guyana/Canadian Artistic Music Award