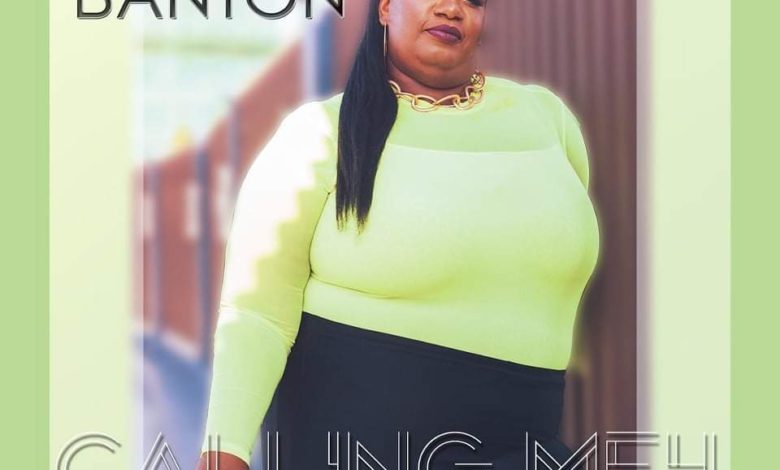 Artist: Lisa Banton
Biography
A soulful voice with raw emotion is just one of the many ways to describe the amazing sound of Lisa Banton.
Born in Toronto Canada, this singer/songwriter is setting the stage to make waves in the RNB world.
Growing up under the musical influence of her father, renowned gospel singer George Banton, it was only natural that she gravitated to the soul and feeling of R&B music. She began writing at the tender age of 10 and started carrying a pen and paper with her everywhere. By doing so, she honed her skills to write about not only her life but what went on around her and it's been a testament to why her lyrics are so genuine. She went on to record many of her own songs in hopes of gaining exposure for not only her vocal talent but her incredible writing ability as well.
In an industry where the soul and conviction seems to be lost, Lisa is an artist that helps you believe that there's still hope. Her approach is most often compared to R&B greats such as Mary J Blige and Faith Evans. Lisa is a product of what music used to be and what is needed in the present. Her music often hits the heart of her listeners and when asked about her life in music her response was quite refreshing "It's been what I use to express what I'm feeling; whether it's something I wrote myself or something I've heard. There's a song for every moment and every feeling. Knowing and believing that helps me make music that any, if not everybody can relate to at one time or another".
A lot of her local and national recognition has been due to her meaningful songs over more commercially known Hip-Hop instrumentals. On "How Many", a song about unappreciated love, she explains how it feels to give it all and get nothing in return, done over Talib Kweli's "The Blast". On "Got One" Lisa introduces herself to the world and elusively defends her individuality on a Jay- Z inspired track entitled "Lost Ones". Regardless of the topic, you can always tell she is singing from the heart.
With her current second release "Mirror Mirror Vol.2", collaborations with artists locally and abroad as well as upcoming show performances, she seems to be busy and primed for a successful career. Lisa Banton is ready for the future.
To listen to music from Lisa Banton visit www.lisabanton.com
For Bookings or Information contact: [email protected]