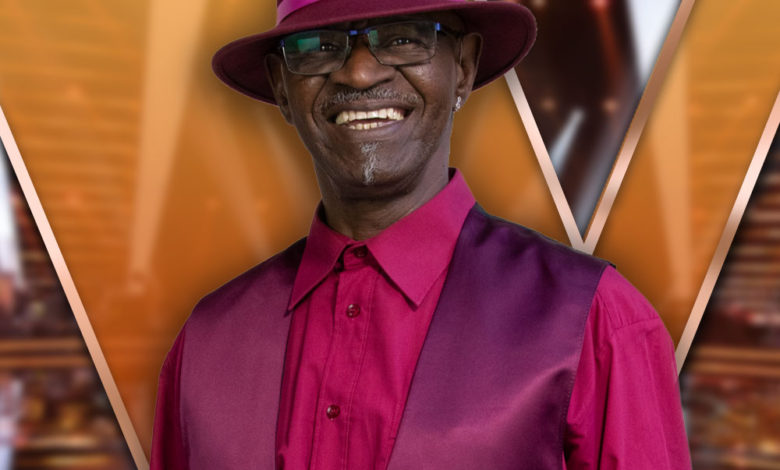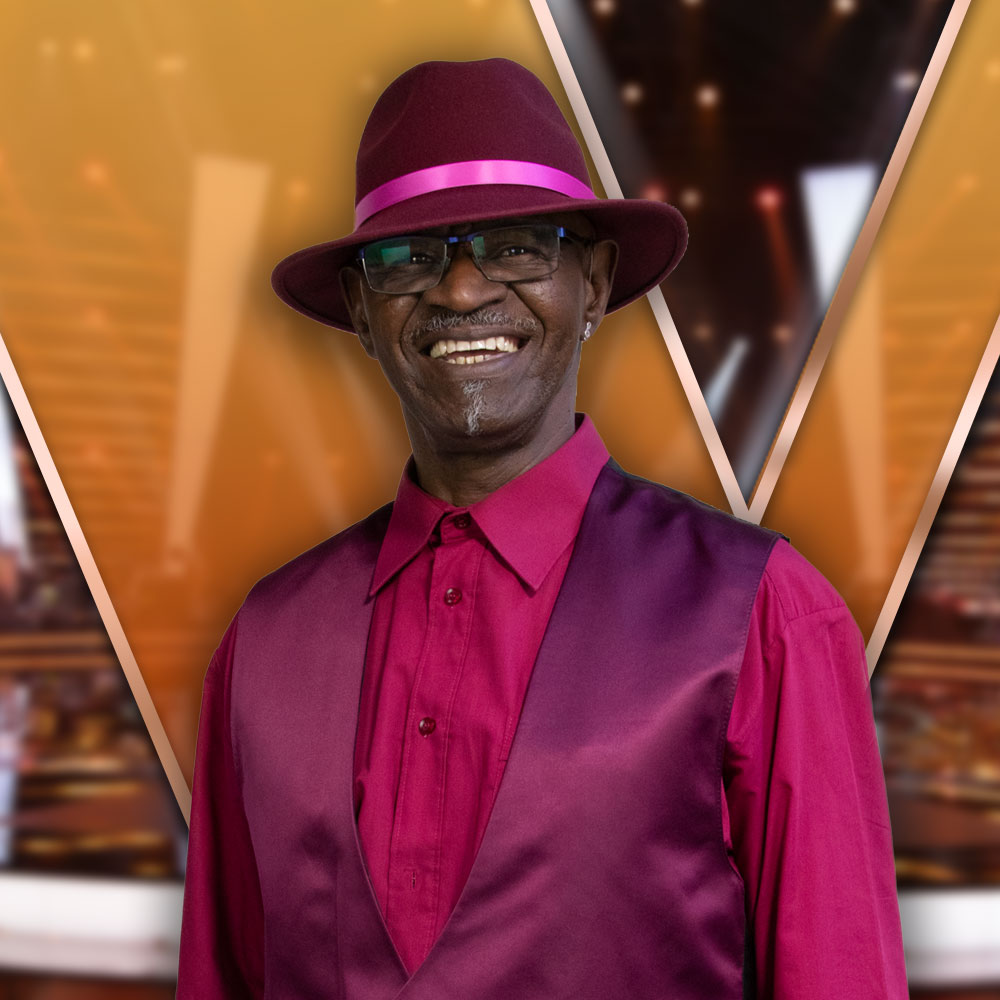 Artist: Eddie "The Voice" Taylor
Biography
Eddie Taylor was born and raised in British Guyana and began to sing professionally from the age of 16 years old. At an early age it was evident that Eddie was more than just a Singer, he was also a very talented songwriter, arranger and producer. In later years he has shared his passion and knowledge of music through teaching in schools, coaching and private lessons in singing, song writing, composing, choirs and vocal techniques. Eddie is well known by many in the Music Industry as a strong all-rounder. He has supported acts like The Mighty Sparrow, Sam & Dave, Ben E. King, King Floyd and has performed with groups like: The Swinging Soul Machine, James Brown, The Tramps, The Three Degrees and Tavares.
Eddie has also provided background-vocals for Anita Meijer, Willeke Alberti, Lee Towers, BZN, as well advertisements for Bacardi Rum, Killean Bier (Heineken), FBTO, NS. He has performed in Jingles for Veronica's radio and television. With Fantasyx for the National Song Festival in 1992 and background-vocals in animation films like: The Lion King I and II, Ferngully. He has worked with Gordon, Babette van Veen, Candy Dulfer and Glennis Grace, The Groove, WEB City, That's-A-Fact, Taylor Made Band and George McCrae. From 2007 he sings with MotownHead. Since 2013 Eddie also does Voice Over work for CLC a.o.. And since 2015, Eddie is a member of Piccadillia.
Eddie has recorded solo-CD's, delivering amazing covers of original artists such as Lou Rawls to Luther Vandross, from old Soul to present-day R&B. His latest CD is for sale on CD-Baby – music by Eddie M Taylor
In 2019, Eddie became a contestant In the Voice Senior Holland, where he delivered a high energy performance of a Trammps medley during the Blind Auditions, allowing him to quickly turn all the coaches around and also turn the whole hall upside down!! He chose Angela Groothuizen as his Coach, who has given him some valuable advice, despite his 55 years of experience! During the Knock Outs, he did a song by Otis Redding – Try A Little Tenderness and Angela chose him as one of her finalists together with Bruno Lord. During the 2-part finals, he performed a song by Wilson Pickett – Land of 1000 Dances, in which he turned the hall upside down once again. Angela could not do anything other than choose Eddie as her REAL finalist. During the Ultimate Finals, he sang a song by Otis Redding – Sittin' On the Dock of the Bay. Later that evening the Winner (decided by public vote) was announced during the program BEAU.
Eddie Taylor didn't win the show, however, Eddie did win the wonderful opportunity to perform to a greater audience and pursue the next step in his career as a solo artist.