News
I didn't say decision on date for local gov't polls rested with the Commissioners and Chair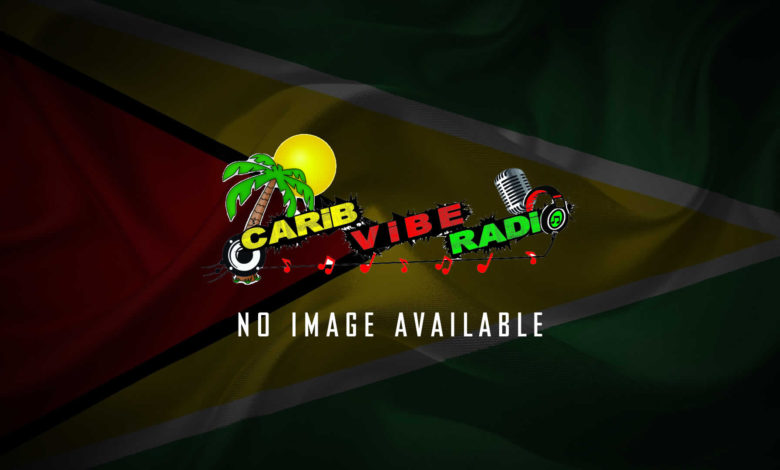 Dear Editor,
Please permit me space in your newspaper to respond to a statement attributed to me in an article titled "GECOM Secretariat still awaiting a decision on local gov't polls – as preparations continue", authored by Lakhram Bhagirat, and published in the the Stabroek News dated August 6, 2022.
 Editor, let me at the outset acknowledge having responded to a telephone call from Mr.
The article I didn't say decision on date for local gov't polls rested with the Commissioners and Chair appeared first on Stabroek News.