Business
Washington, Tehran hold different keys to Venezuela oil sector recovery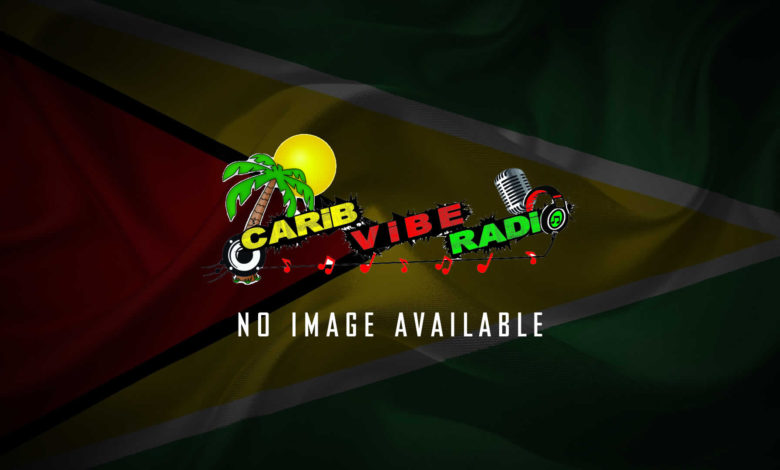 If the long-term prospects for Venezuela's oil industry remain uncertain as long as recovery and exports continue to be inhibited by a combination of United States sanctions and the reduced efficiency of the country's oil infrastructure, recent reports suggests that a protracted period of drastic production decline has, just recently, been broken by a notable surge in production levels.
 Earlier this month, S&P Global Platts, the international energy and commodities information provider, reported that Venezuela had produced 750,000 barrels per day (b/d) in December, reportedly its highest production volume in any single month since February 2020.
The article Washington, Tehran hold different keys to Venezuela oil sector recovery appeared first on Stabroek News.