Sports
US Hall of Fame recommends Cameron as ICC chairman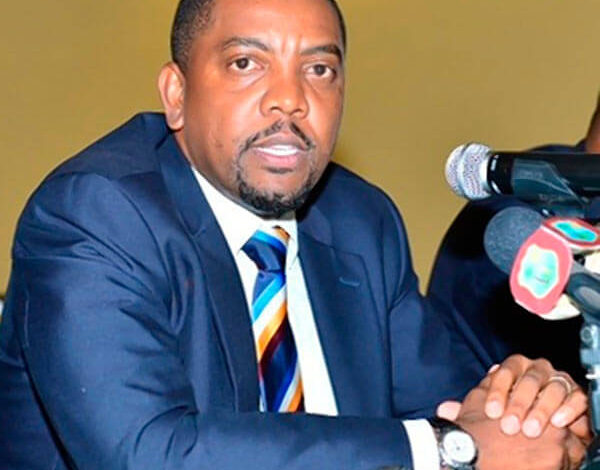 The United States Cricket Hall of Fame has written to the chairman of the International Cricket Council (ICC) Shaskan Manohar indicating that they would like to recommend former president of Cricket West Indies (CWI) Dave Cameron to the post of chairman of the ICC.
Michael Chambers, executive director of the Cricket Hall of Fame, wrote to Manohar stating: "The Cricket Hal of Fame would like to recommend Cameron, past president of Cricket West Indies to be considered for the job of as chairman of ICC."
"The Hall of Fame is overly concerned that the sport of cricket, worldwide, is at a standstill. The sport is going nowhere in the United States of America. We are convinced that the 'Market for Cricket' in the USA could experience an income of over half a billion dollars US dollars per year, with the right person," according to the letter.
It added, "Dave Cameron was inducted into the Cricket Hall of Fame in 2018 for the work he did in transforming West Indies cricket, in particular, his introduction if professional cricket to the area."
Manohar is to step down when his term ends this year. The ICC is set to discuss the process to elect its new chief soon. England and Wales Cricket Board Chief, Colin Graves is favorite to fill the post.
The new chairman is set to formally take over when the ICC's annual general meeting is held at the end of July.
The post US Hall of Fame recommends Cameron as ICC chairman appeared first on Caribbean Life News.