News
US-based Guyanese writer highlights unity in 'We Are One'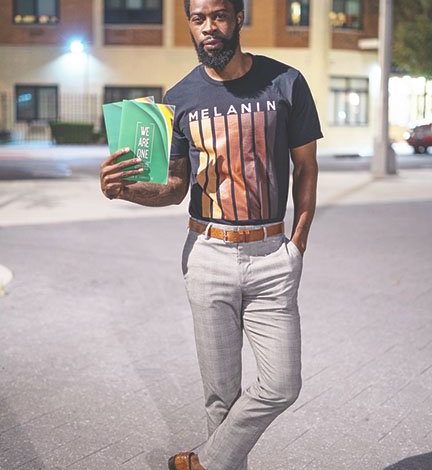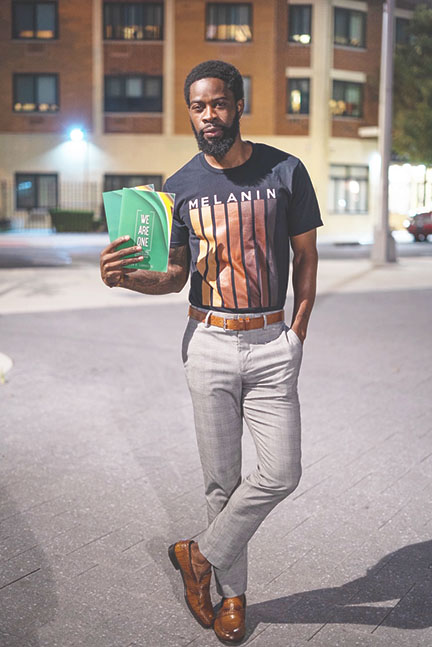 United States-based Guyanese poet and author Leon Labastide on Friday released his newest book, titled 'We Are One,' which highlights Guyana's people, landmarks and history.
 Labastide told Stabroek Weekend that 'We Are One' seeks to capture the essence of the country.
The article US-based Guyanese writer highlights unity in 'We Are One' appeared first on Stabroek News.