News
T&T to market nation during CPL matches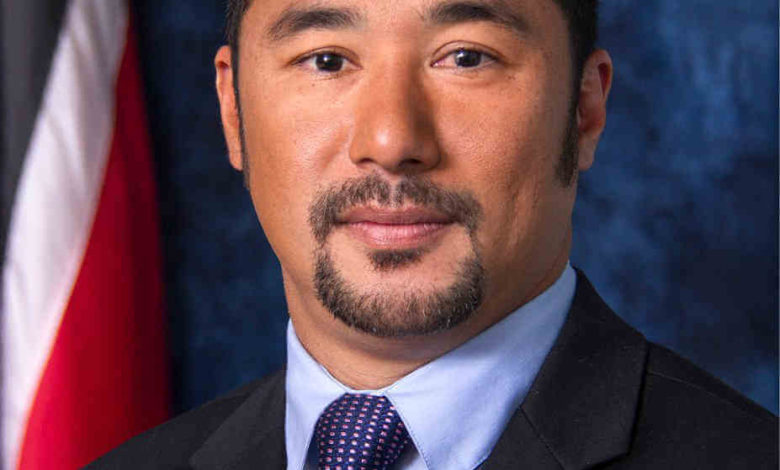 The Trinidad and Tobago government is devising a strategy to market the country during the Aug. 18 to September matches although the absence of spectators for this year's Caribbean Premier League (CPL) Twenty20 tournament will be a major loss to investors.
Televised and strategically positioned on-field advertising will be used by the government to market Trinidad & Tobago at both the Queen's Park Oval, Port of Spain and the Brian Lara Academy in South Trinidad.
During a recent virtual press conference, Minister of National Security, Stuart Young revealed the government has capitalized on the competition's global popularity to showcase Trinidad & Tobago throughout its duration.
He said the government managed to negotiate good advertising packages being aware that the rest of the world will be looking on at the playing field, adding the advertising packages will be highlighted all over the world during the tournament.
Over the past two months, detailed discussions were held between CPL organizers and the Ministry of Sport to ascertain if Trinidad & Tobago would fulfill its contractual agreement to host the annual competition for a third consecutive year.
Originally, Trinidad & Tobago was scheduled to host its Trinbago Knight Riders "home" matches alongside the semi-final around and title match.
In light of limiting travel and physical interaction, T&T was chosen to host the tournament in its entirety.
The Hilton Trinidad hotel was selected by CPL organizers and the Ministry of Sport as the only bio-secure environment to house the over 250 arriving foreign cricketers.
The post T&T to market nation during CPL matches appeared first on Caribbean Life News.