News
Trinidad soldier caught on camera stuffing cash into uniform during raid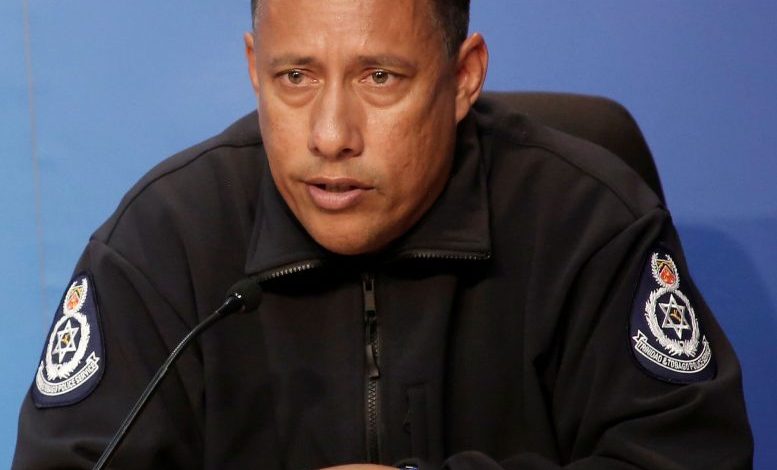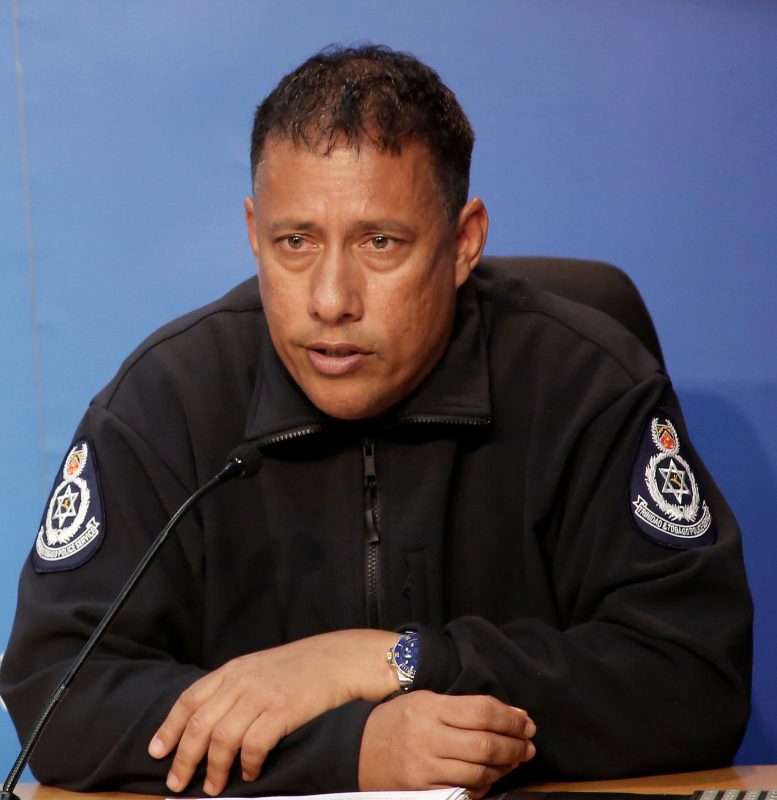 (Trinidad Express) IT was a soldier, not a policeman.
And an investigation will be launched to determine whether the member of the Trinidad and Tobago Defence Force (TTDF) committed any criminal act following the release of video footage showing an officer secretly pocketing an envelope during a raid in La Horquetta last week where $22 million in cash was seized from Drugs Sou Sou (DSS).
The article Trinidad soldier caught on camera stuffing cash into uniform during raid appeared first on Stabroek News.