News
Trinidad: Social distancing a challenge in schools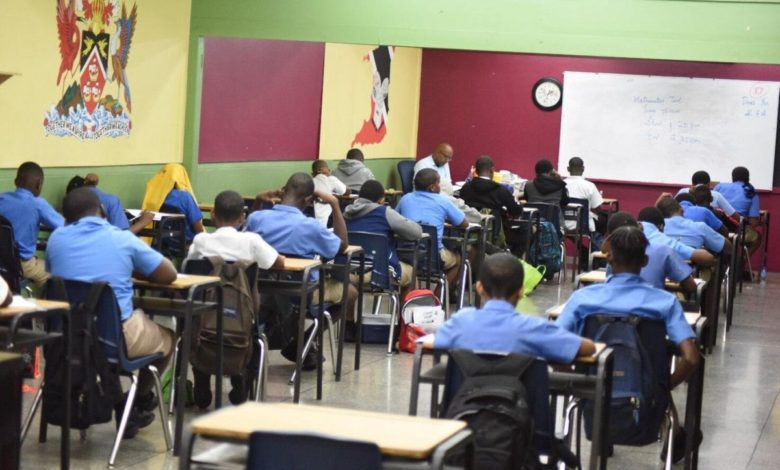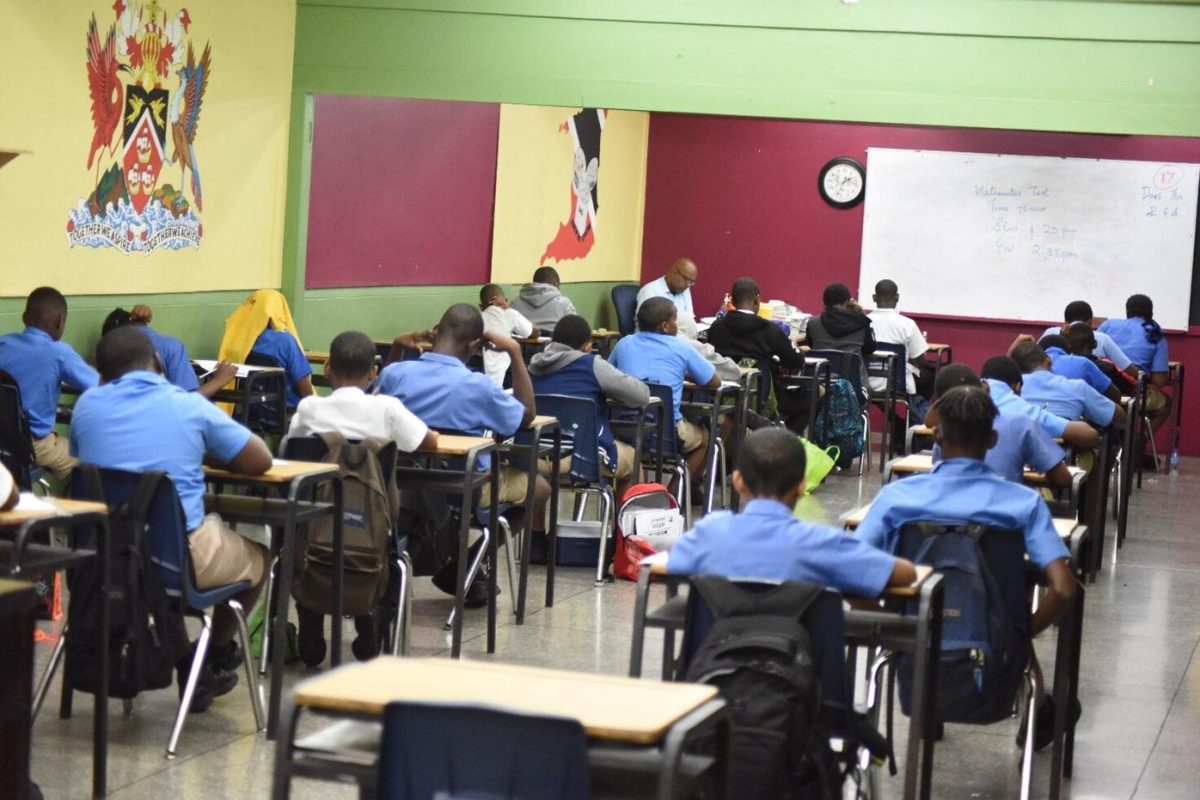 (Trinidad Express) SOCIAL distancing is a challenge in schools.
This was the response yesterday from several primary school principals after two schools were closed within days of each other as a result of possible exposure to Covid-19.
The article Trinidad: Social distancing a challenge in schools appeared first on Stabroek News.