News
Trinidad schoolboy, 16, among three more killed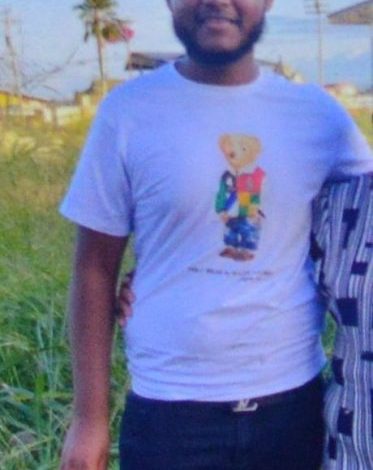 (Trinidad Guardian) A 16-year-old schoolboy was among three killed yesterday.
 
Darshan Ramnauth was gunned down opposite his home in St Augustine, while another man named Geno, age unknown, was found a short distance away in the same community.
The article Trinidad schoolboy, 16, among three more killed appeared first on Stabroek News.