News
Trinidad: Angry pupils, parents call for 'justice' over CXC grades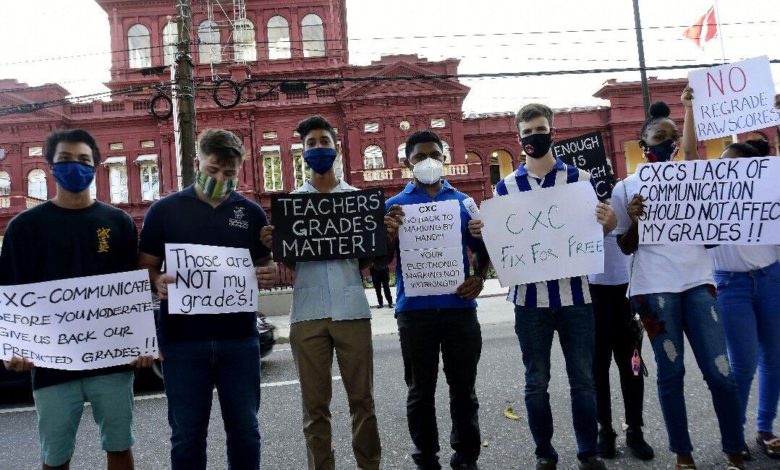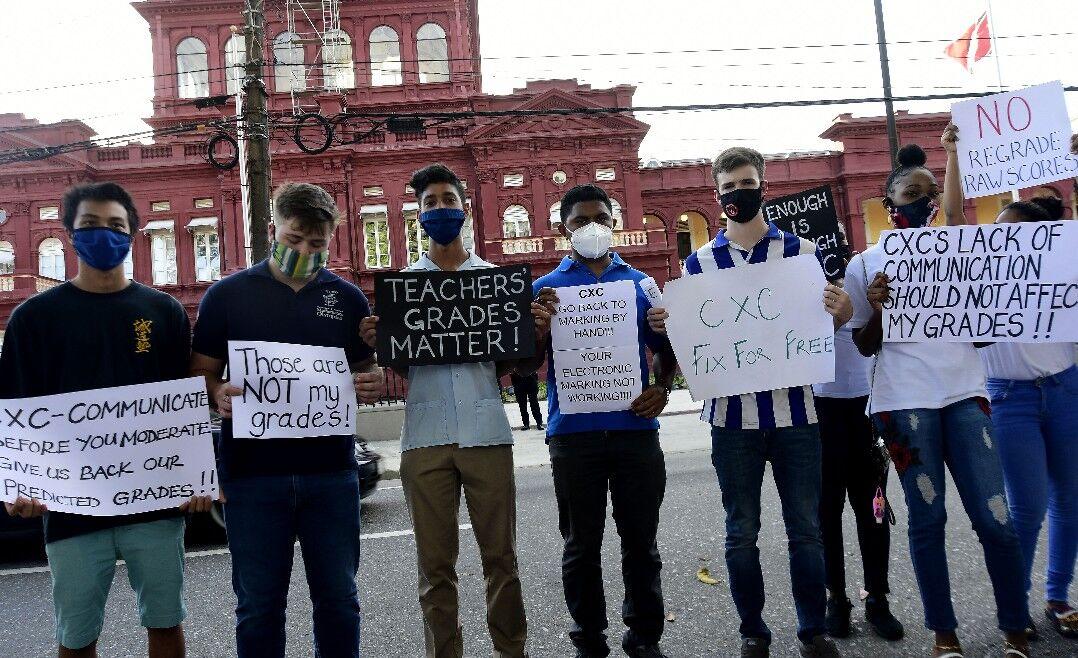 (Trinidad Express) SCRAP the exams and pay pupils' query fees.
These were among the calls of parents and pupils who protested outside the Red House which houses the Parliament in Port of Spain yesterday to show their dissatisfaction with the grades of the 2020 CSEC and CAPE exams given by the Caribbean Examination Council (CXC) .
The article Trinidad: Angry pupils, parents call for 'justice' over CXC grades appeared first on Stabroek News.