News
Todd insists Venezuela not on agenda for Pompeo's visit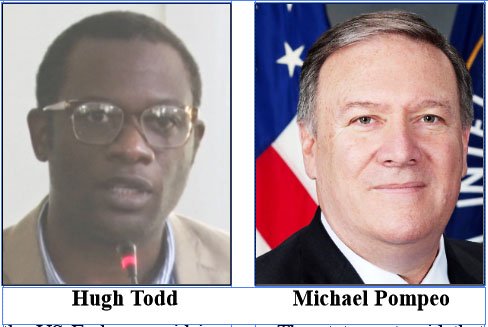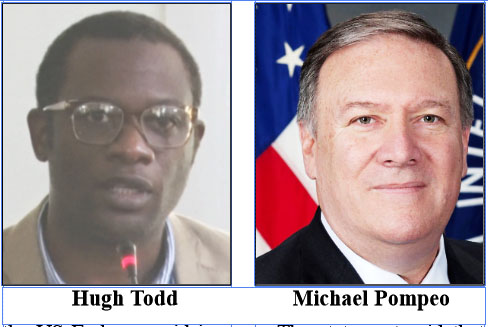 The Guyana Government yesterday dismissed concerns that United States Secretary of State Michael Pompeo's visit here this week will entail discussions on Venezuela and said that emphasis should be placed on Washington's assistance in bringing investment opportunities here.
 "It is a regional visit and the visit obviously has interests of the US and has mutual benefits for all of the member states involved," Minister of Foreign Affairs Hugh Todd told the Stabroek News last even-ing when contacted.
The article Todd insists Venezuela not on agenda for Pompeo's visit appeared first on Stabroek News.