News
Teixeira says consultations to continue on proposed election law changes – -GECOM, major parties still to comment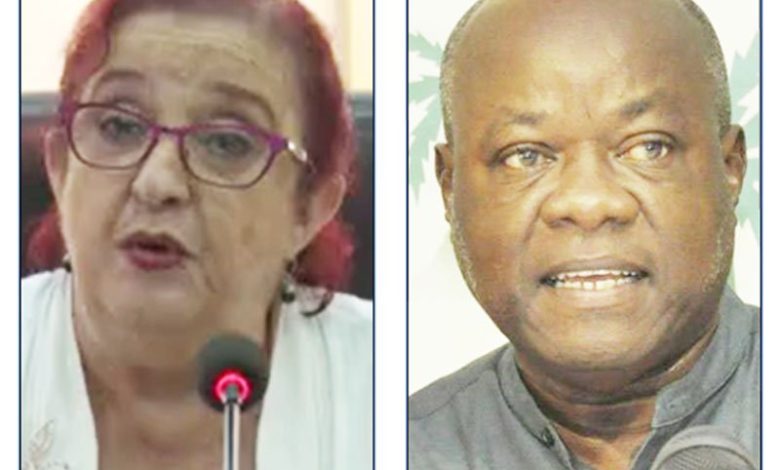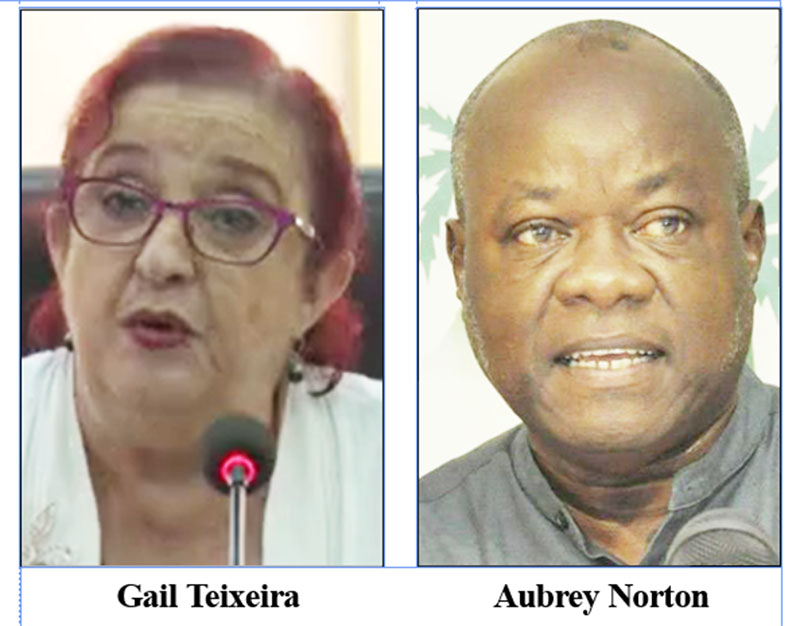 Consultations on reforms to the Representation of the People Act (RoPA) will continue as changes are still being drafted to the National Registration Act, according to Minister of Parliamentary Affairs and Governance Gail Teixeira.
 More than two months after it released the proposed amendments to RoPA, the government is still awaiting recommendations from the major political parties as well as the Guyana Elections Com-mission (GECOM).
The article Teixeira says consultations to continue on proposed election law changes appeared first on Stabroek News.