Sports
Sir Andy blames poor planning for WI loss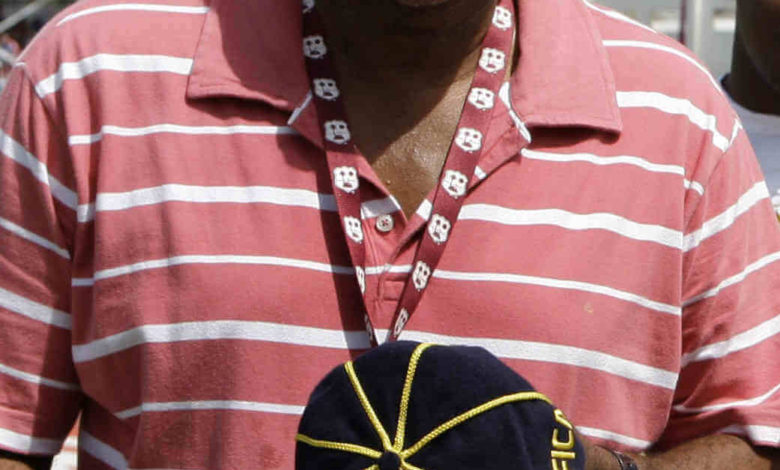 Fast bowling legend Sir Andy Roberts believes a lack of proper planning by West Indies following their win in the opening Test at Southampton, England to their poor form in the remaining matches and their eventual series defeat to England recently.
West Indies took a 1-0 lead in the three-match series with a four-wicket victory but then collapsed to heavy defeats in the second Test by 113 runs and the third by 269 runs, to further extend their 32-year wait for a series win on English soil.
"Considering the way they played in the first Test, I think after that they didn't sit down and plan for the remainder of the series," Sir Andy told the Mason and Cricket radio show in Barbados recently.
"I think we went to England not to win the series but to defend the Wisden Trophy and it showed in the planning," he added.
Sir Andy also criticized the strategy by the West Indies seamers, contending they were too predictable and too often allowed the English batsmen to dictate matters.
The 69-year-old former fast bowler said not enough short balls were used against some batsmen who were clearly uncomfortable with that length, and this again reflected the lack of strategic planning.
The post Sir Andy blames poor planning for WI loss appeared first on Caribbean Life News.