News
Marcus Garvey Pilot Project for early childhood schools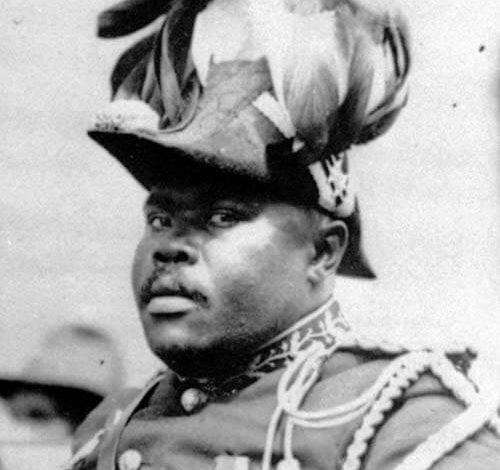 All true Garveyites will agree that this has been in the making for a very long time; allowing the Rt. Hon Marcus Garvey's work to be included in the school's curriculum in Jamaica. Well, it is finally here. On April 25, 2022, across the nation of Jamaica in each parish, 22 schools at the early childhood level started learning about Jamaica's First National Hero, Hon. Marcus Garvey as a part of their school curriculum.
The Marcus Garvey in School (MGIS) Pilot Project is historic and one that aims to guide the children to their own heritage, the reports coming out of Jamaica stated. It also reiterated that the program is significant, as the internationally acclaimed philosopher, a fellow Jamaican to these young children, will help them understand their own history and innate knowledge as children of color.
The curriculum will include life values; pride in who they are as a Black person, entrepreneurship, and financial literacy. This work will be guided and supported by regional directors and education officers from the Ministry of Education, all of whom will be assigned individually to respective schools. Upon the completion of this pilot project, it will be repeated with respective curricula and lesson plans also developed for the primary school's level students; with high schools and tertiary level institutions also involved.
After decades of working and asking for the implementation of such a program within the schools, Caribbean Life Newspaper reached out to Garveyite and Vice President of the Jamaica Progressive League, in New York City, Jose Richards, to get his response to the project. "It is another start… and the curriculum should definitely be a reflection of the Hon. Marcus Garvey." According to Richards, it is a noble effort and this should have been done a long time ago. "It should not be watered down," he stated, adding that the teaching "should come from a conscious cause of the people and there should be no political gains."
The Marcus Garvey In School (MGIS) is guided by an advisory council under the chairmanship of Major (Ret'd) Effiom B. White. The council brought together not only educationalists but also some Garveyites.