Business
Inching closer? Bids received for Corentyne River bridge design, feasibility study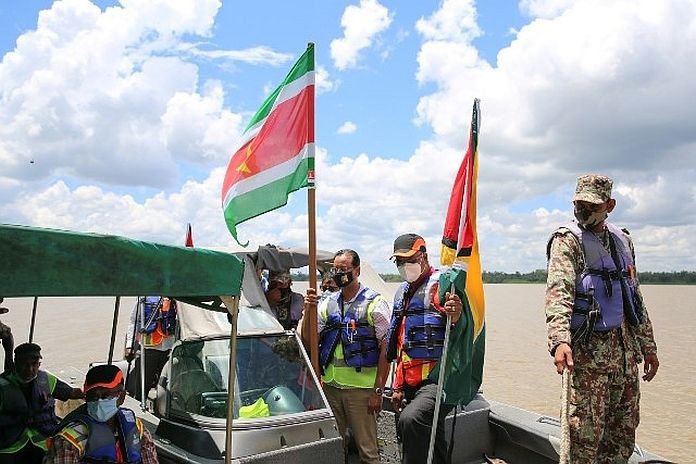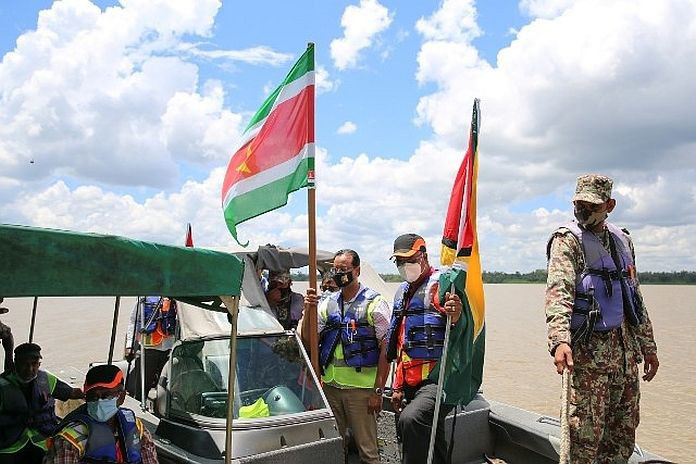 The recent disclosure by the authorities in Guyana that the government here has received a number of bids from companies in response to its disclosure that it was seeking to conduct a feasibility study and secure a preliminary design for the construction of a bridge across the Corentyne may well be part of a process that continues to shine a different light on relations between the two countries.
 Ironically, while the pursuit of the bridging of the Corentyne River would now appear to be a high-priority assignment for both Georgetown and Paramaribo, it has served, for years, as a symbol of differences between the two countries that may still pose a threat to relatively recent initiatives on both sides to improve relations.
The article Inching closer? Bids received for Corentyne River bridge design, feasibility study appeared first on Stabroek News.