News
IDB helped with gas to power studies but had no part in selection of Wales -Country rep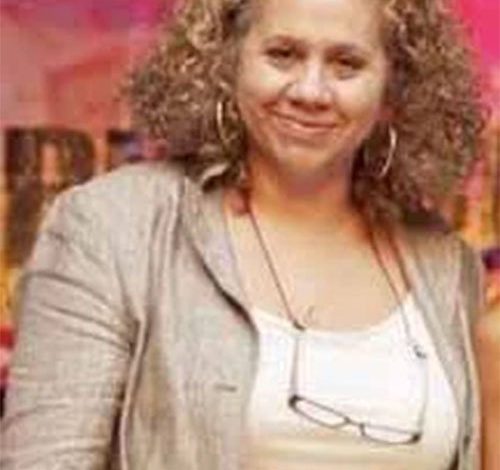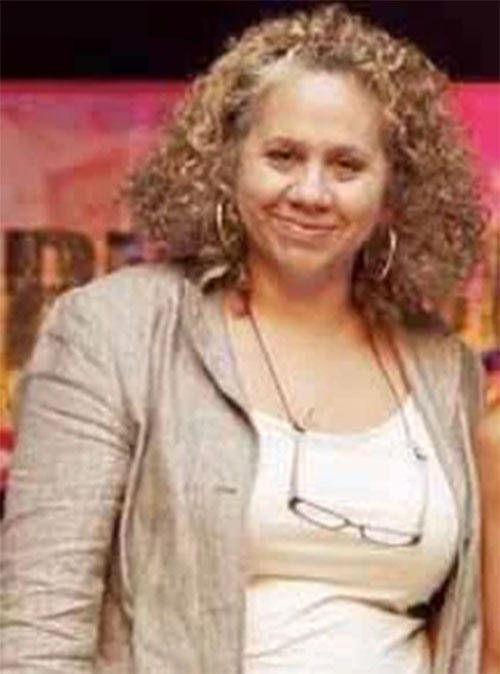 The Inter-American Development Bank (IDB) says while it funded studies on the use of associated gas from offshore oil for power it had no role in the selection of Wales, West Bank Demerara as the site for a planned energy plant.
 "The IDB's work generally supported the Government of Guyana's (GoG) effort to build a robust framework for the governance of the oil and gas sector by aiming to increase the institutional technical capacity and manage oil revenue collections," IDB Country Representative Sophie Makonnen said in response to questions from Stabroek News.
The article IDB helped with gas to power studies but had no part in selection of Wales -Country rep appeared first on Stabroek News.