Sports
Holding optimistic about CWI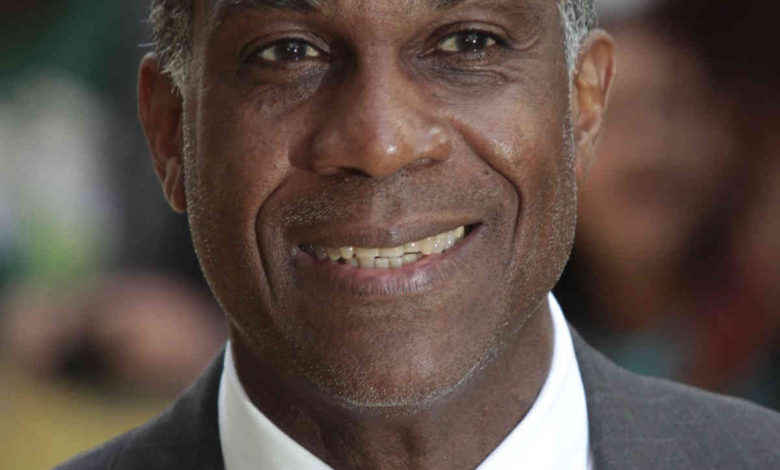 Fast bowling icon Michael Holding said he was optimistic of Cricket West Indies (CWI) implementing some of the major recommendations arising from the recent Wehby Governance Report.
Holding, 66, now a well-known international television cricket analyst, said while he was happy with the review of the governance of West Indies cricket, he was worried the CWI board of directors would be reticent about adopting the proposals, especially those which threatened their own existence.
He said if the directors had the success of West Indies cricket at heart, they would be motivated to put the development of the game before their own well-being.
Speaking during an interview on a local radio station in Trinidad, Holding asked, "Are the board members going to vote for some of (themselves) to stay in office?"
"I doubt it very much because a lot of those people in my opinion are not there to help West Indies cricket, they are there because they think it's a big deal to be a part of the West Indies Cricket board," he said.
"Every time these recommendations come forward, I get the impression that's what people are thinking," Holding said.
An independent task force, headed by Jamaican businessman Don Wehby, was asked by Cricket West Indies to review the governance structure of the regional body and recently put forward several proposals aimed at "improving the governance of CWI."
The post Holding optimistic about CWI appeared first on Caribbean Life News.