Business
Guyanese-led business consulting firm for September 1 virtual launch here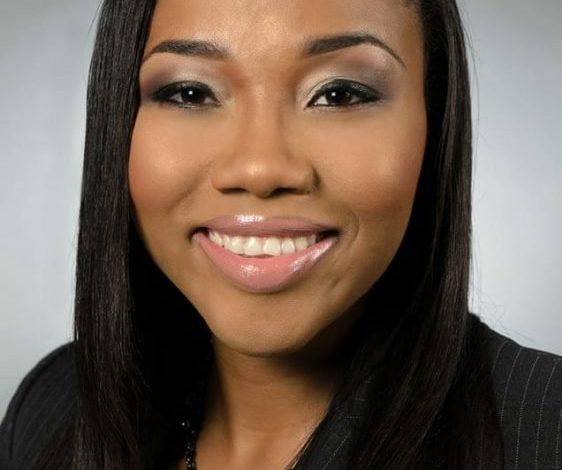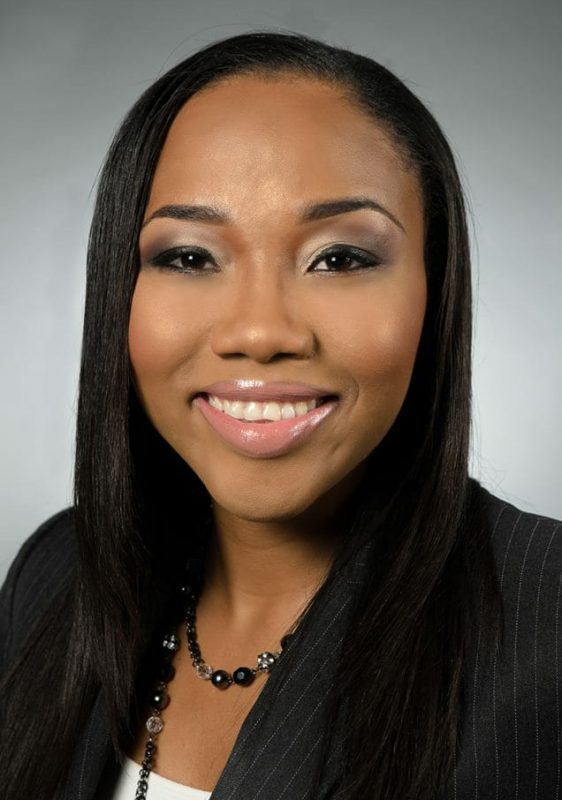 Not even the untimely advent of COVID-19 has altered external perception of Guyana as currently the choice Caribbean destination in which to do business, the tantrums of the virus having failed to extinguish the prevailing high hopes for the growth of the country's economy on the back an emerging oil industry.
 On Tuesday, September 1, another business enterprise with strong Guyanese connections will put down its marker here.
The article Guyanese-led business consulting firm for September 1 virtual launch here appeared first on Stabroek News.