Sports
Governance report: Reduce CWI board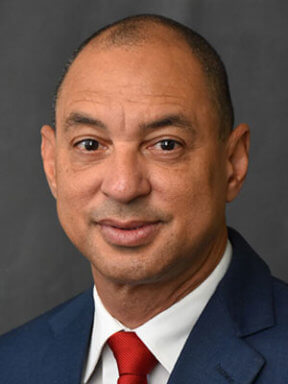 A governance report has recommended Cricket West Indies (CWI) undertake an immediate reduction in the size of the board from the original 18 to 12 with a gradual decrease to nine members.
The Independent Task for Corporate Governance, headed by Jamaica businessman and Senator Don Wehby recently submitted its final 36-page report to the regional governing body.
One of its recommendations was that the membership of the board of directors reflects a wide cross section of skills and competencies.
With the eventual reduction of directors to nine, recommendation at least two of them be women. It also demanded redefined roles for the president and vice-president to be more broad-specific and non-executive.
The report also suggested the establishment of a nominations committee to identify and evaluate potential directors and to nominate future directors and committee members while it also called for the reduction in CWI committee restructure.
The other objectives of the report focused primarily on: undertaking a review of the corporate governance framework, standards and practices of CWI and to recommend changes to "enhance stakeholder trust and ensure more transparency and accountability in line with modern best practices for corporate governance."
It also noted that reform was needed to ensure the sustainability of CWI, highlighting the "need to foster the rebuilding of trust and a common purpose between CWI and the other stakeholders, especially with regional governments."
The recommendations also included a comprehensive reform of the governance structure using key principles of modern governance to provide greater accountability and transparency.
The Task Force, which also included Sir Hilary Beckles, former West Indies captain Derryck Murray, now Trinidad & Tobago High Commissioner to Jamaica and Charles Wilkin QC, consulted extensively within CWI, regionally and internationally, drew from a wide cross-section of expertise — from knowledge stakeholders in the West Indies as well as in the global game.
The post Governance report: Reduce CWI board appeared first on Caribbean Life News.