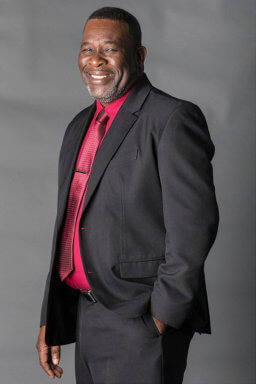 Eight Caribbean teams, in a 12-country matchup, will next year feature in Confederation of North, Central American and Caribbean Football preliminary playoffs, out of which three will qualify for the Gold Cup, the region's premier football competition.
Based on draws Monday, Haiti will take on St. Vincent and the Grenadines; Guatemala play Guyana; Trinidad and Tobago come up against Monserrat; Cuba clash with French Guiana; Guadeloupe kick off against The Bahamas; and Bermuda boot off against Barbados in matches that will begin July 2, 2021, at a centralized location in the United States.
The six emerging winners will then be matched-up for one-off encounters and the three winners will join the other 12 teams that have already qualified for the prestigious Gold Cup competition that begins July 10 and should end in August.
World Cup 2020 host and current Asian champions, Qatar, will play as a guest team in this tournament, making a total of 16.
CONCACAF has three direct slots in the World Cup and there is an opportunity for a fourth place through an inter-confederation playoff.
Trinidad's entry into the preliminary playoffs is provisional as the world football governing body, FIFA, last week banned that twin-island republic from international games because that nation's association flouted rules and took a matter it has against FIFA to a local court instead of applying to the Court of Arbitration for Sport (CAS).
In spite of weeks of warnings, TTFA former president William Wallace, who had gone to the High Court challenging FIFA's removal of him from the executive, refused to withdraw his legal action and take it to CAS, resulting in the entire country being slapped with a ban.
FIFA stated that the ban would be lifted only if Wallace withdraws his action and TTFA agrees to other measures, including an agreement that a 'Normalisation Committee' replace the executive by Dec. 18.
If the Trinidadians do not meet that deadline, the ban would continue indefinitely and CONCACAF stated that in such event it would replace them in the preliminaries with Antigua and Barbuda.
The post Gold Cup prelims set appeared first on Caribbean Life News.