Sports
Gayle hits a record 1000 sixes in T20s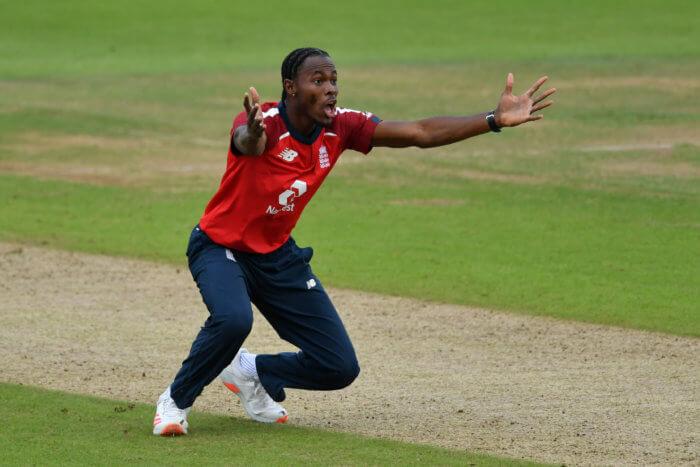 Veteran superstar batsman Chris Gayle has hit a record 1000 careers sixes in T20s, hitting eight sixes playing for Kings XIPunjab last week in the Indian Premier League (IPL) tournament in Abu Dhabi , UAE.
However, he agonizingly missed out on a 23rd Twenty20 century when he was bowled by Barbados-born England speedster, Jofra Archer for 99, as Kings Punjab saw their five-game winning streak snapped with a seven-wicket defeat to Rajasthan Royals.
Gayle, 41 faced 63 balls and also belted 12 fours to pass his 1000 career sixes in Twenty20s.
He became the first batsman to hit 1000 sixes in Twenty20 cricket
After reaching the record Gayle told reporters. " I just have to give thanks. Have to give thanks for hitting it well at age 41. A lot of dedication and hard work has paid off over the years. Still here, still doing it, same way. Very grateful."
Gayle, who struggled to break into the Kings XI side this season, now has 276 runs from six innings at an average of 46.
He tried to show his disappointment when he was bowled by Archer for 99, flung his bat in frustration after being dismissed in the final over.
He was fined 10 percent of his match fee for breaching IPL's Code of Conduct in the match against Rajasthan Royal.
The post Gayle hits a record 1000 sixes in T20s appeared first on Caribbean Life News.