News
Focus on youth cricket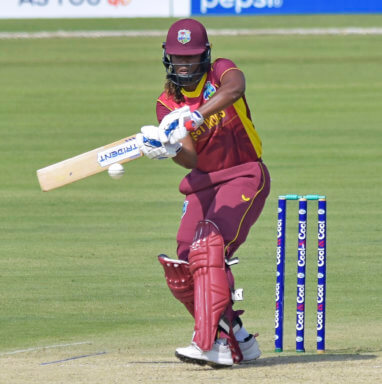 Young players should be the focus of the current Messy Women's Caribbean Premier League (WCPL).
Captain of the winning SKYEXCH Women 60ixty Barbados Royal team, Hayley Matthews, believe the T20 tournament can be used as a platform for unknown players to develop and even make a bid to represent the West Indies Women's team.
At a media conference last week, new West Indies skipper Matthews said it was important to be playing alongside their experienced counterpart.
"I think the whole reason there is a lot of importance in this tournament is definitely the growth of young players and I think the more young players can have coming to a system like this, the better is going to be for West Indies cricket on a whole," Matthews said.