News
Firm behind alleged Ponzi scheme sets conditions for reimbursement of clients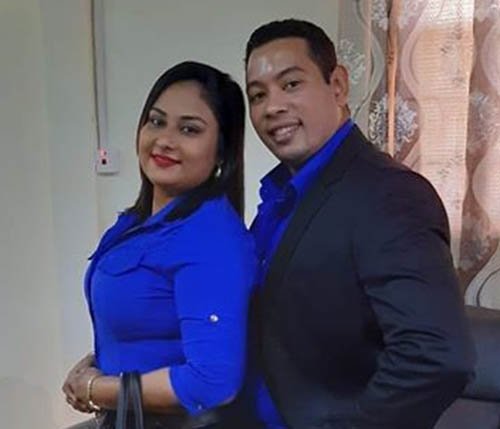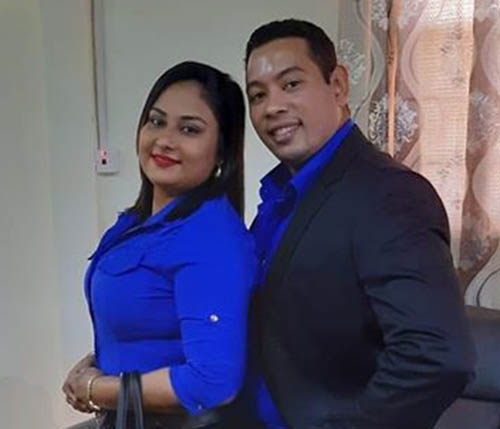 Accelerated Capital Firm Inc (ACFI), the company which is now at the centre of a huge suspected Ponzi scheme investigation, is calling on authorities to release its Director Ateeka Ishmael and Financial Advisor and Trading Operator Yuri Garcia Dominguez and drop all charges against them.
 "We kindly ask to the authorities to release our Directors that are currently in custody, so that the payments to our clients can be resumed successfully," the company said in a statement, as it outlined other measures it wants compliance with, saying that in meeting them, those persons could be refunded.
The article Firm behind alleged Ponzi scheme sets conditions for reimbursement of clients appeared first on Stabroek News.