Daily
Everyday crime, the Minister, the Commissioner – Frankly Speaking    – A.A. Fenty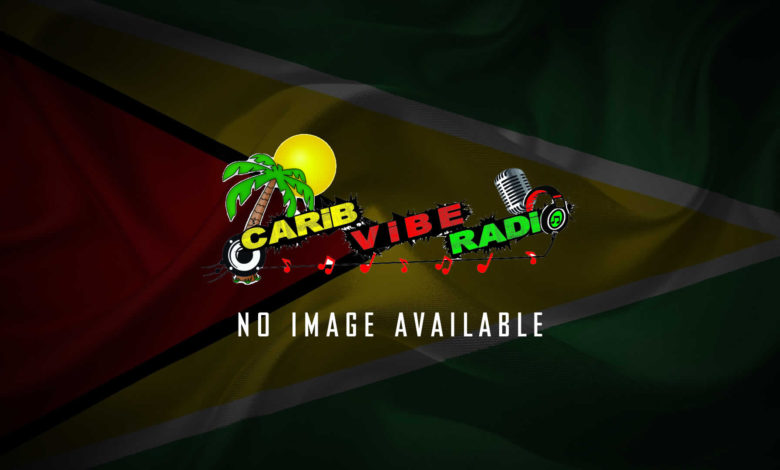 "We waan Justiss!" – What is justice?
As the Emergency 2020 Budget debate was being concluded, the revitalized PPP General Secretary – Vice President- Member of Parliament, Comrade Bharrat Jagdeo lamented: "Mr Speaker there are no honest interlocutors on the other side…"
I was and am persuaded that he was, by and large, accurate in assessment and conclusion.
The article Everyday crime, the Minister, the Commissioner appeared first on Stabroek News.