News
Edghill set to make Portuguese 'Division One' debut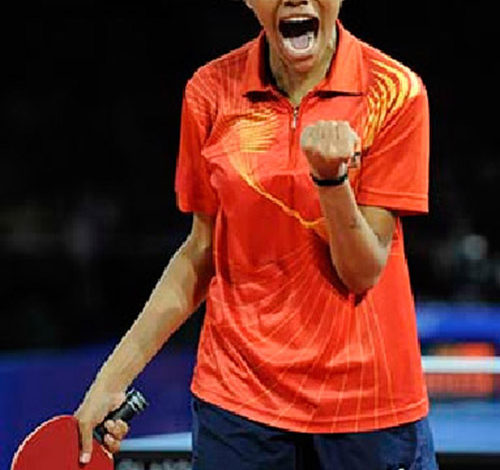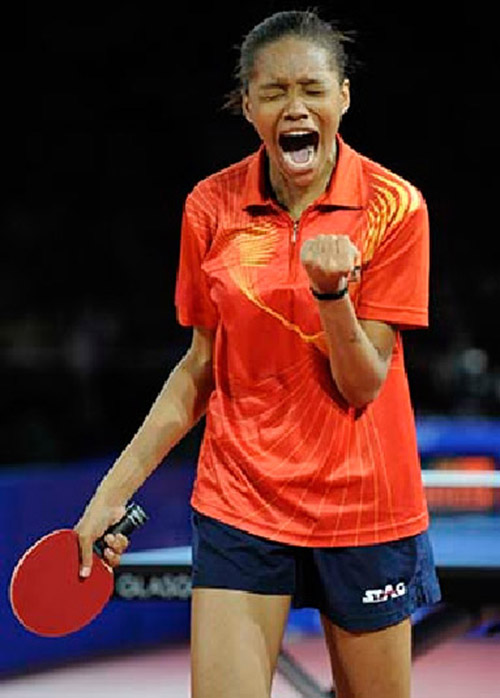 Former two-time Caribbean table tennis champion Chelsea Edghill is eager to resume her fledgling pro-career in Europe and to take on a new challenge in playing at a higher division in the coming weeks. 
 The 23-year-old former youth Olympian, who is currently in Portugal, represents Lusitania de Lourosa FC, a club she helped last season to move from division two to division one.
The article Edghill set to make Portuguese 'Division One' debut   appeared first on Stabroek News.