News
Departing Simmons hails development of Test squad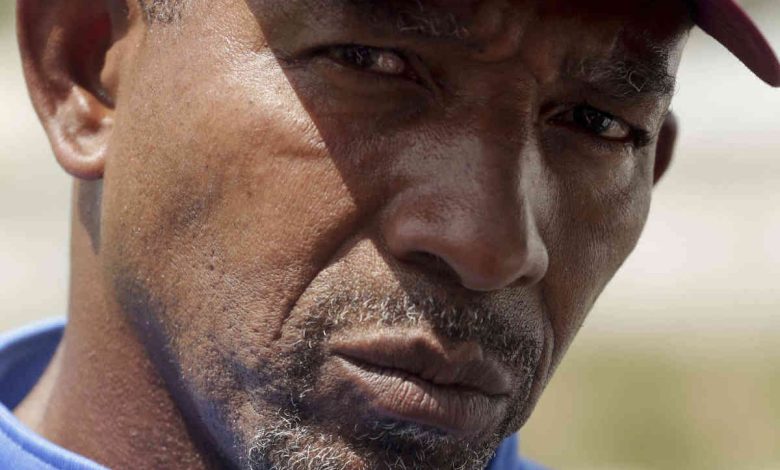 Outgoing West Indies Head Coach, Phil Simmons has praised the development of the Test squad but says the region must continue to adapt to the swift changes in remain competitive.
The ongoing day-night Test at the Adelaide Oval will be the former West Indies all-rounder's last in charge, following his resignation in the wake of the Caribbean side's ill-fated campaign at the recent Twenty20 World Cup here.
Simmons' three-year stint proved a topsy-turvy one, West Indies scaling the heights of a Test series win over powerhouses England but also plunging new depths after under-performing at two successive T20 World Cups.
"My big hope for West Indies cricket is that we get things in order at home and we put things kn place so every team can start improving and moving up the ladder in world cricket," he said ahead of his farewell Test, which he bowled off here recently.
"I think the Test team has shown the way so far. The last few years we haven't had good success in white ball cricket but the talent is always there and what we do on the ground to harness that talent and move that talent forward, is what is going to get us back to where we're supposed to be." He continued: "In the next few years, the game is just going to keep going faster and faster. We saw a Test match in Pakistan against England the other day and it's just unbelievable."