Sports
CWI to implement Governance Report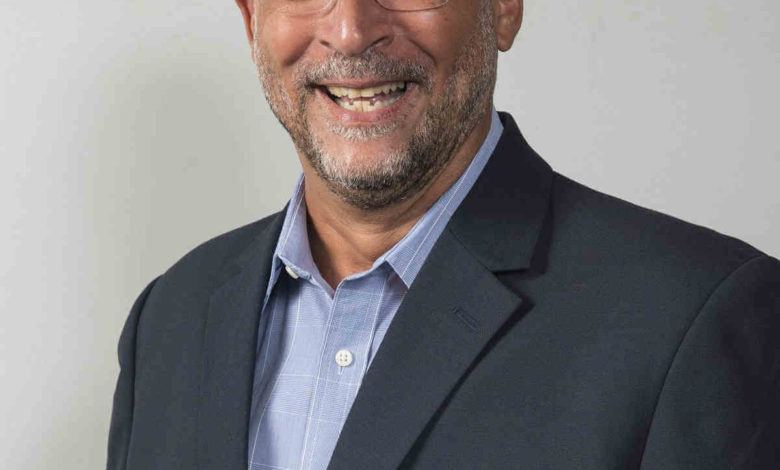 Cricket West Indies (CWI) has set deadlines for consultation and implementation of the recommendations of the Wehby Report on the governance of West Indies cricket, the first being on Oct. 16.
A CWI release said that date is when reading of the report and consultation process should be completed.
The proposed way forward was approved by the CWI board of directors following a presentation by President Ricky Skerritt of a board paper entitled "Governance Reform Report – Next Steps."
The paper called for the CWI board of directors, territorial boards and their members and all stakeholders, to do all that is possible to stimulate, encourage and facilitate the reading, discussion and consultation of the report, which was widely distributed on Aug. 17.
According to Skerritt, Jamaican Senator Don Wehby has offered to make himself and other Task Force members available to provide explanations and facilitate discussion on the report's findings, if needed.
The paper encouraged all stakeholders to engage in any consultation they deemed necessary to help pave the way for implementation.
The release stated that the first Oct. 16 deadline would depend on the ability of territorial boards to effectively consult with their membership under the COVID-19 group gathering protocols.
The post CWI to implement Governance Report appeared first on Caribbean Life News.