Sports
CWI money problems continue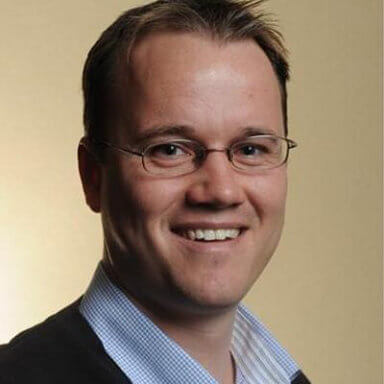 Cricket West Indies (CWI) is still in very rough financial waters, according to CEO Johnny Grave while speaking on the Mason and Guest Cricket show in Barbados recently.
Giving an update on the organization's finances since the 50 percent wage and funding cuts across all sectors of regional cricket three months ago, Grave said that things are still "extremely challenging."
However, he said, the austerity measures taken by CWI were having the desired effect.
"We put some short-term recommendations that we made to the board of directors back in the end of May. We've implemented all those to the extent our business continuity plan on the back of COVID-19 is going as we envisioned back in May," he said.
Grave added that some debts to some groups had been cleared, adding, "we have no debt to our players."
However, Grave stressed, "it's still very, very challenging at this stage and there's still a huge amount of uncertainty as to when our next home tour will be and therefore, really, when our media rights revenue will start to really flow again."
He said the hope was that grassroots programs could be restarted via the 25 percent payout to local boards.
The post CWI money problems continue appeared first on Caribbean Life News.