Sports
CWI confirms lucrative expanded England series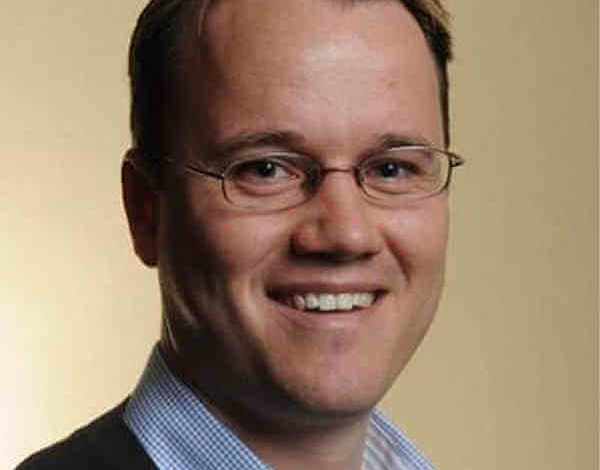 England will arrive in the Caribbean early next year for a lucrative series of Twenty20 Internationals Tests and Test matches, a tour which Cricket West Indies (CWI) said could benefit the region to the tune of US$100 million.
Although no venues were announced, England and the West Indies are set to clash in five Twenty20 Internationals from Jan. 28 to Feb. 5, with three Tests to follow from March 8-28 where the two teams will play for the first-ever Richards-Botham Trophy, formerly the Wisden Trophy.
Originally, the tour was expected to be two Tests and three T20s only but CWI Chief Executive Officer, Johnny Grave, said the regional governing body had managed to successfully negotiate an expanded itinerary.
"An England tour to the West Indies is a special event, so by adding a third Test match and two T20s to the original schedule it will enable more fans to watch the two teams do battle and afford more of our countries the opportunity to host matches," Grave said.
CWI President, Ricky Skerritt, who had announced the tour during a recent interview, said the increase in the number of matches would provide a boost to the region's tourism industry.
The post CWI confirms lucrative expanded England series appeared first on Caribbean Life News.