News
Cops seize $20M in cannabis along Berbice River bank – -quartet of traffickers evade cops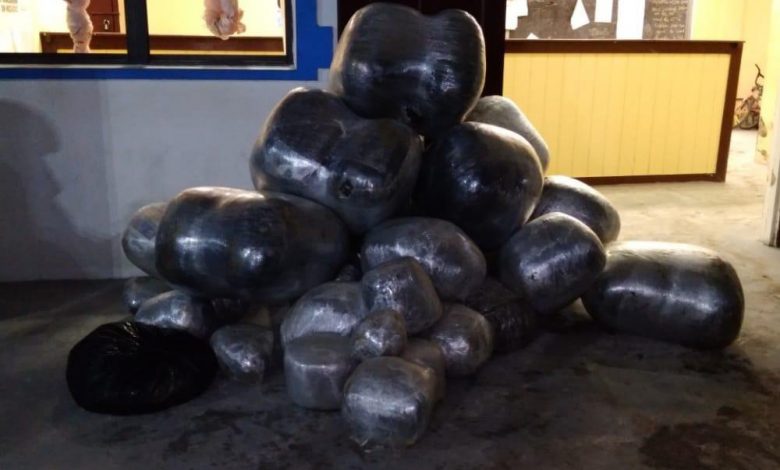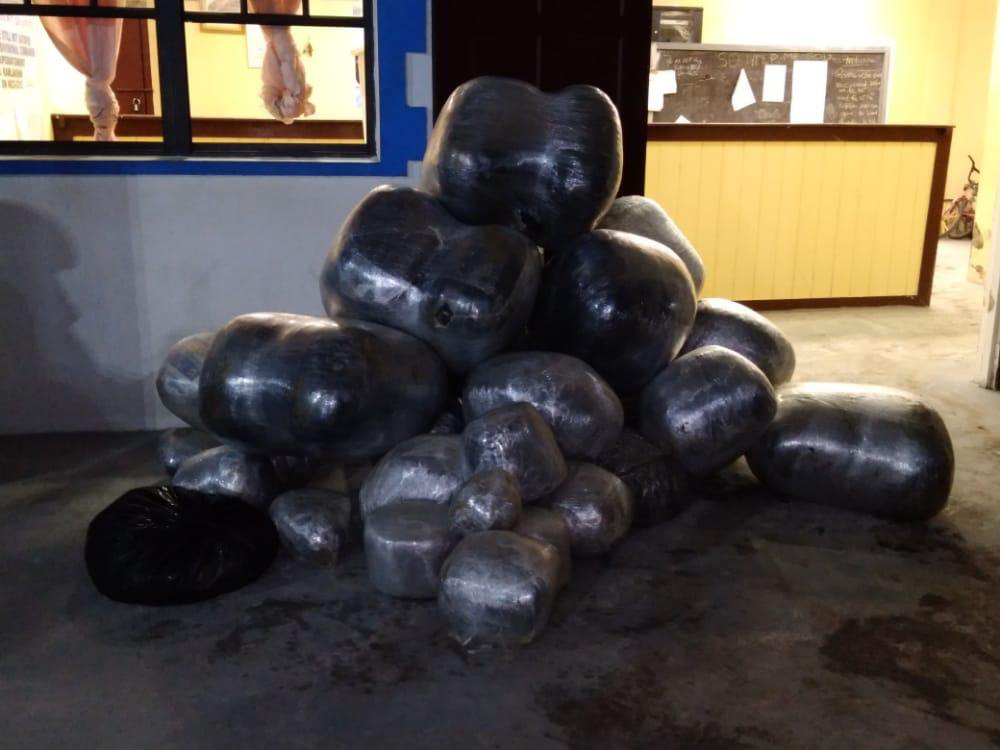 A group of policemen who were carrying out an operation in the Berbice River on Friday seized a total of 672 pounds of cannabis from two boats along the Berbice River bank aback Plegtanker Village, and Light Town Village, East Bank Berbice.
 The Guyana Police Force yesterday explained that the police team, which was being led by an Assistant Superintendent, was conducting an operation in the Berbice River when they found a total of 672 lbs (305.45kg) of suspected cannabis along with two wooden boats just after midnight on Friday.
The article Cops seize $20M in cannabis along Berbice River bank appeared first on Stabroek News.