Business
Caribbean aiming to make impact at September UN food summit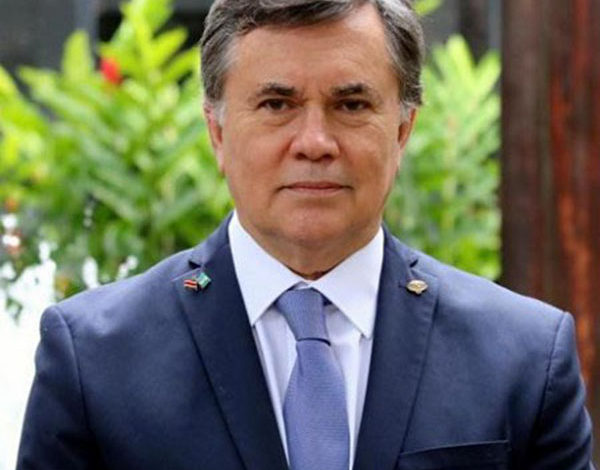 Confronted with an annual food import bill in the region of US$5 billion and seemingly possessed of a viable collective regional policy for significantly reducing that bill, Caribbean Community (CARICOM) countries have reportedly signalled their robust support for an intra-regional consultation ahead of September's United Nations Food Summit in New York where food security is expected to be high on the agenda.
 A collective perspective on how to reduce the region's annual food import bill is reportedly on the front burner of the Inter-American Institute for Cooperation on Agriculture's (IICA) Special Advisory Committee on Management Issues (SACMI) consultations ahead of the UN Food Summit in an effort to ensure that the concerns of the region make a significant impact there.
  Though not a member of SACMI, Guyana, given the pre-eminent role it plays in regional agriculture, is reportedly working with the six permanent member countries of SACMI – Argentina, Brazil, Canada, Mexico, United States and Venezuela – in a bid to ensure that the Americas, its governments, institutions and farmers are properly represented at the global forum.
The article Caribbean aiming to make impact at September UN food summit appeared first on Stabroek News.