News
Barbados man guilty of manslaughter begs for forgiveness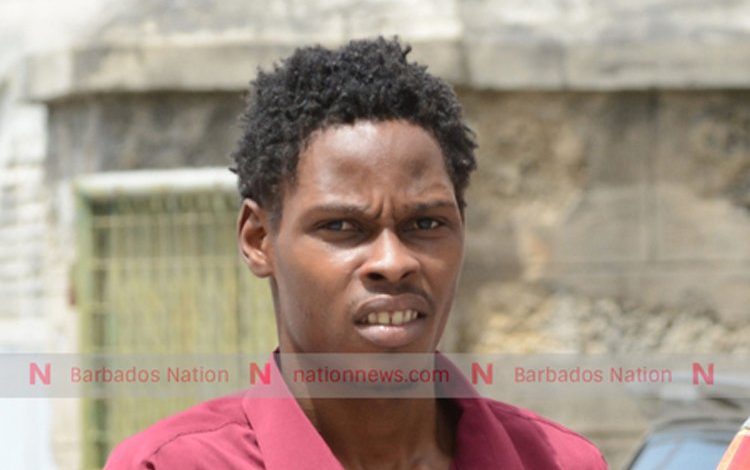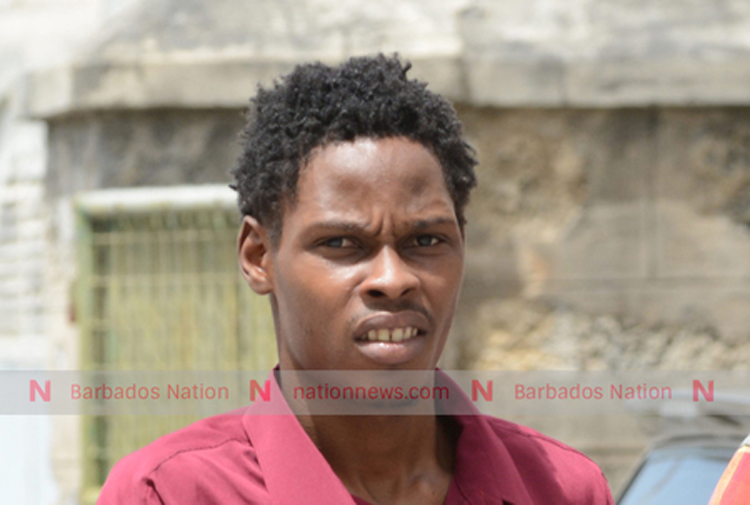 (Barbados Nation) The then 20-year-old, who pumped three bullets in Colin Forde as the popular Baxters Road proprietor struggled with another assailant, begged Forde's family for forgiveness.
 
In addition, Eddisa Deon Mitchell said he hoped society would not judge him harshly on his release from prison.
The article Barbados man guilty of manslaughter begs for forgiveness appeared first on Stabroek News.