Daily
Ask the Consul – Installment 2020-10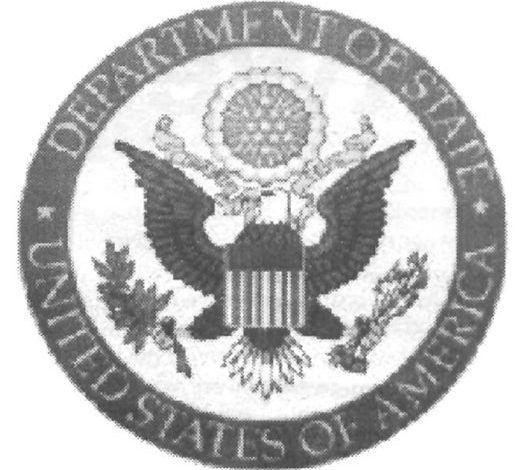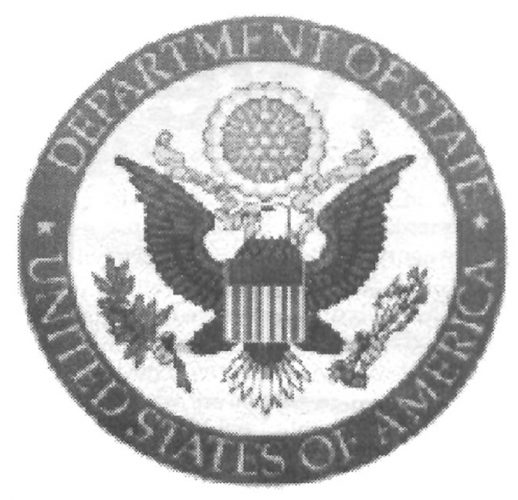 Diversity Visas 
Q: What is the Diversity Visa (DV)  program? 
A: If you are a native of a country that has historically low rates of immigration to the United States, you may be eligible to apply for a diversity immigrant visa. 
The article Ask the Consul appeared first on Stabroek News.