World
Antigua national coach passes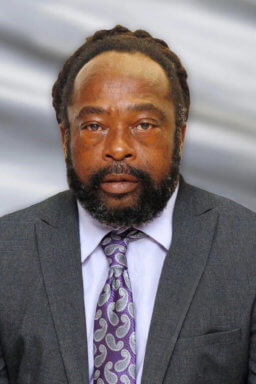 The people of Antigua and Barbuda were on Wednesday plunged into mourning at the loss of their popular National Technical Director of football, Rolston 'Debu' Williams, who passed away after being hospitalized at the Mount St. John Medical Centre Monday.
A former national player, Williams wore many coaching hats, first as national coach in 2004 then, having worked with Antigua and Barbuda women's football team, the U20 and U17 squads, and again becoming the national men's head coach in 2012.
Known for his game passion, he was also Technical Director for Parham FC, which he led to six of the twin island's Football Association Premier League championships.
"The President, Executive Committee and Staff of the Antigua and Barbuda Football Association note, with sorrow, the passing of Technical Director Rolston 'Debu' Williams," the Antigua and Barbuda Football Association stated on its Facebook page.
"Debu's passion for football was unrelenting, and his contribution to the development and continuity of the sport – whether he was working with a club or the national program – cannot be gainsaid," ABFA stated.
"Our colleague had an inimitable style and undeniable commitment, love and concern for the sport, players and national development."
The post Antigua national coach passes appeared first on Caribbean Life News.