Business
An outbreak of economic diplomacy?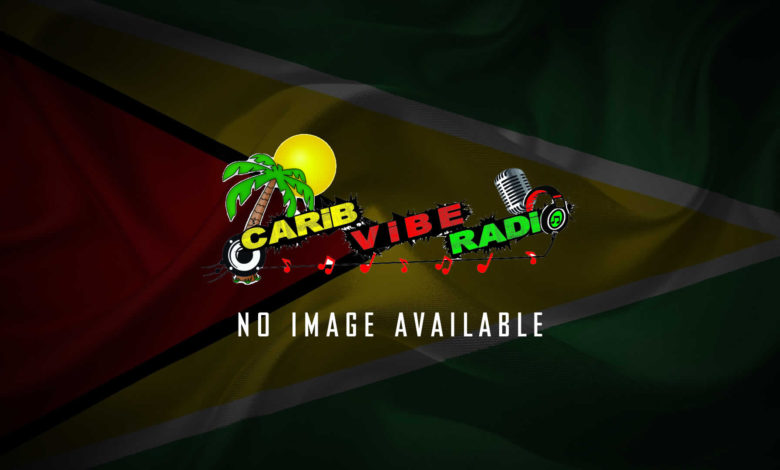 There are unmistakable signs that the People's Progressive Party/Civic administration has decided to throw a considerable measure of its ministerial weight behind what one might call its 'economic diplomacy' initiative that targets, simultaneously, a Guyanese diaspora that has evinced a fair measure of curiosity about such prospects as might arise from the developmental possibilities that inhere in the country's status as a repository of world class oil & gas resources and on the other hand, the interests of expatriate foreign investors.
  Recent visits abroad by Ministers of Government including President Irfaan Ali (his attendance at the recent UN General Assembly also reportedly included quite a few opportunities for bi-laterals) and Vice President Bharrat Jagdeo, have covered countries in the Caribbean, Latin America, Africa and the United States.
The article An outbreak of economic diplomacy? appeared first on Stabroek News.